Our team is very small, but comes with ample experience in the field of SAP translation. We are based in beautiful Berlin, Germany. Since we cover all 40 SAP languages of the world, but do not speak all of them, we work with a reliable network of partners to help us with the actual linguistic part of translation projects. The working relationships with most of these partners go back many years.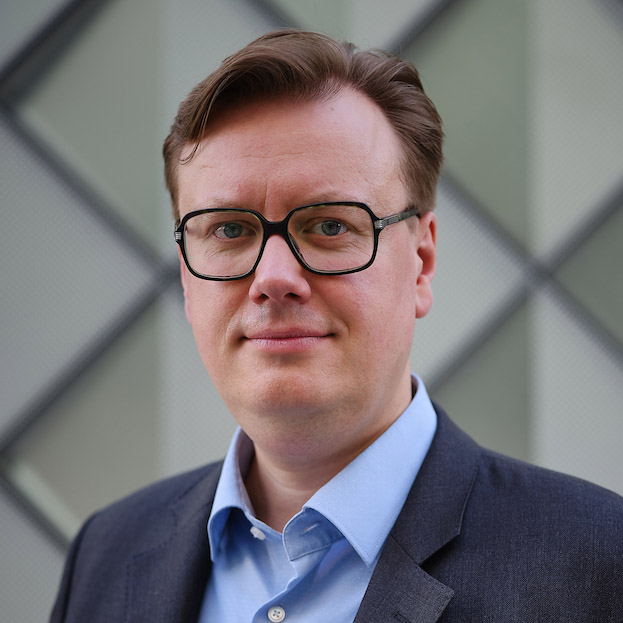 Martin Lüdecke
Managing Director
Martin has worked in the field of SAP translation for almost 15 years, starting out as a translator. He soon found his passion for working as a consultant, ABAP developer, and project manager. He has helped dozens of SAP customers and partners with their SAP translation needs.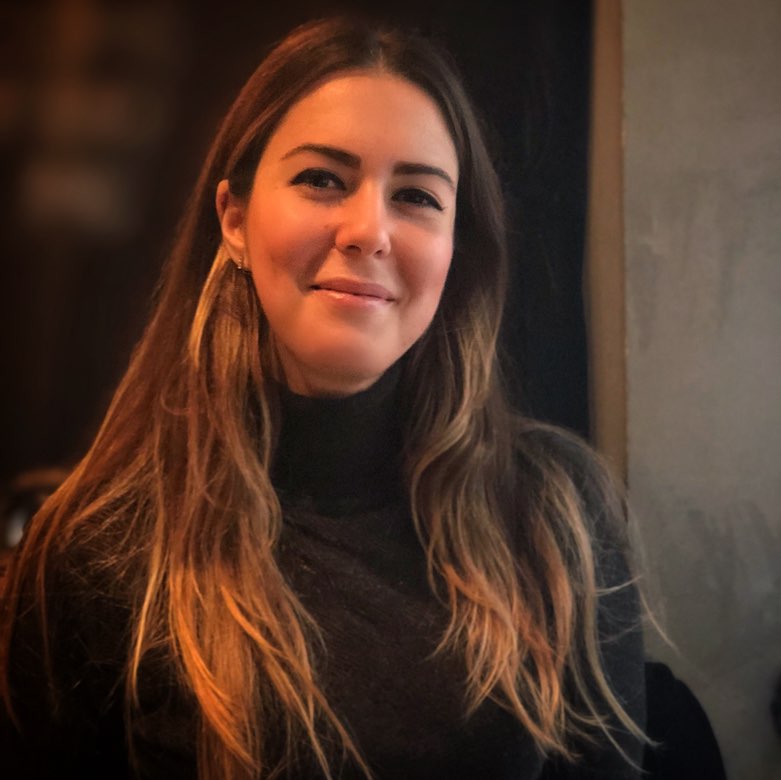 Cemre Özer
SAP Translation Consultant
Cemre speaks three languages and has ample experience in translation project management and process consulting. As of October 2020, she has joined our team as an SAP Translation Consultant to support our customers with all things SAP translation.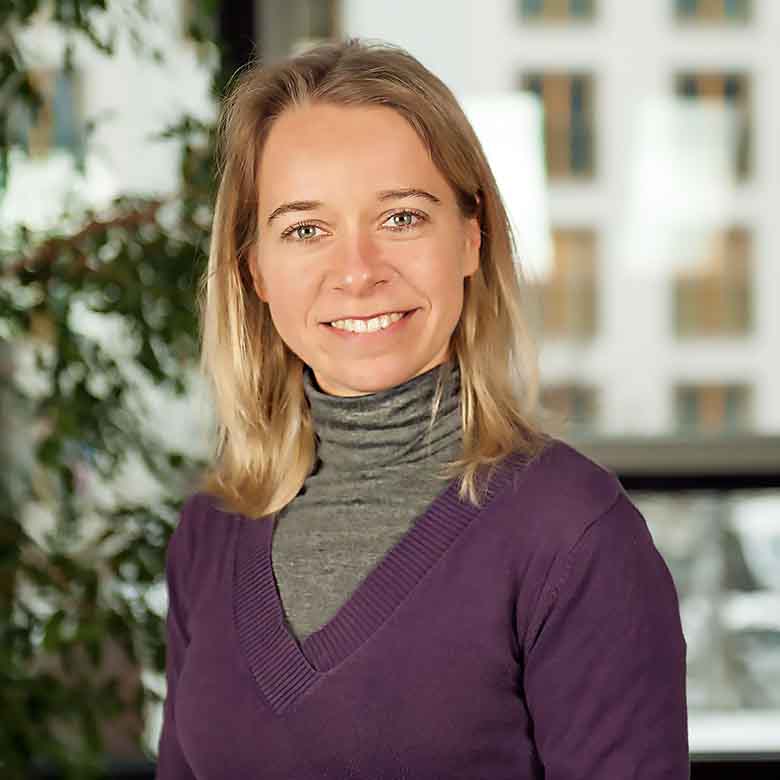 Martina Miertsch
Freelance Project Manager
Martina has many years of experience translating SAP texts, managing SAP translation projects and performing language testing. She has worked on many of SAP's own translation projects as well as on projects for SAP's customers and partners.
Our Partners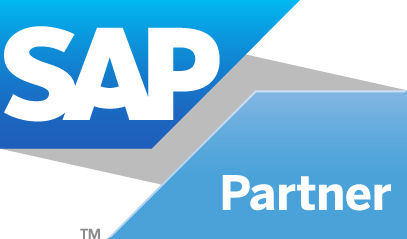 We are a proud SAP partner, in the SAP Language Consultancy Partner and SAP Build Partner categories. Our services and tools all build on SAP software. SAP has supported us generously in the past, and we have worked together on many occasions.
Our tools offer deep integration with XTM Cloud, the web-based translation management system by our partner XTM International. We are proud to be their partner.
For the linguistic part of SAP translation projects, i. e. the manual translation, we work with SAP Translation Partner text&form, one of the best in the business when it comes to providing translations for SAP translation projects.
For Romanian localization, i.e. the adaptation of your SAP to meet legal requirements in Romania, we partner with Union Consulting.